Analysis
Analyses are numerous: GRAPHS, TABLES, DIAGRAMS, EXCEL EXPORTS
This editing can be made compulsory from the return of round or carried out at any time.
Graphs
Compare the evolutions of measuring points with many functions :
zoom, smoothings, trends, overlappings, expansions …
Display immediately the anomalies of the tolerance thresholds,
Anticipate breakages and breaks by analyzing the trends of equipments.
Example of comparison on equipments evolutions : Overlapping, zoom, smoothing …
TRANSFERS ON DIAGRAMS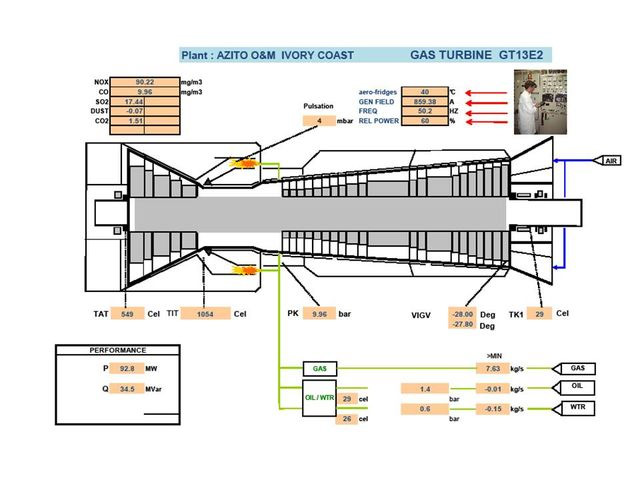 Update automatically your diagrams with the Excel format, tables, overall block diagrams…
You just need to establish the links between the table cells and your equipments.
Data coming from the round will update all your documents.
Reentries and risks of mistakes are avoided !