Winservir Corp
WHO WINSERVIR CORP IS INTENDED TO ?
- All those responsible for production
- The agents in charge of monitoring the industrial installations
- Those in charge of maintenance
- The analysts
- The subcontractors
- All the other monitoring services: labs, chemistry, maintenance,etc..
WINSERVIR CORP ADAPTS TO …
- all production activities
- the rounds of safety prevention,
- the environment,
- the periodic expertises of the hydraulic works holding: sensor movements, debit analysis, leak detection …
It is complementary to processes and any real time reading system
WHICH READINGS ?
All the numeric and alphanumeric measuring points :
PRESSURES / DEBITS / TEMPERATURES / POSITION OF VALVES, NIVEAUX, DP FILTERS, VOLTAGE …
WINSERVIR allows to reproduce and optimize check lists
HISTORY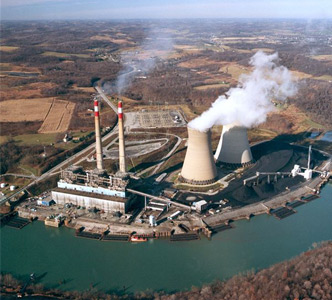 In 1986, a production incident at the Paluel Nuclear Center (France) could have been prevented by analyzing the round books and the latest trends…

In partnership with EDF and the operators, Logicom created a software dedicated to rounds and a new concept.
Discrepancies and drifts are identified from the gathering stage. The project is developed with the field agents.



LOGICOM Informatique is the root of WINSERVIR concept and the equipment of the first nuclear power stations. So far, the sole distributor of the WINSERVIR Corp solution.

LOGICOM WS is the LOGICOM Informatique subsidiary dedicated to the marketing of WINSERVIR Corp.